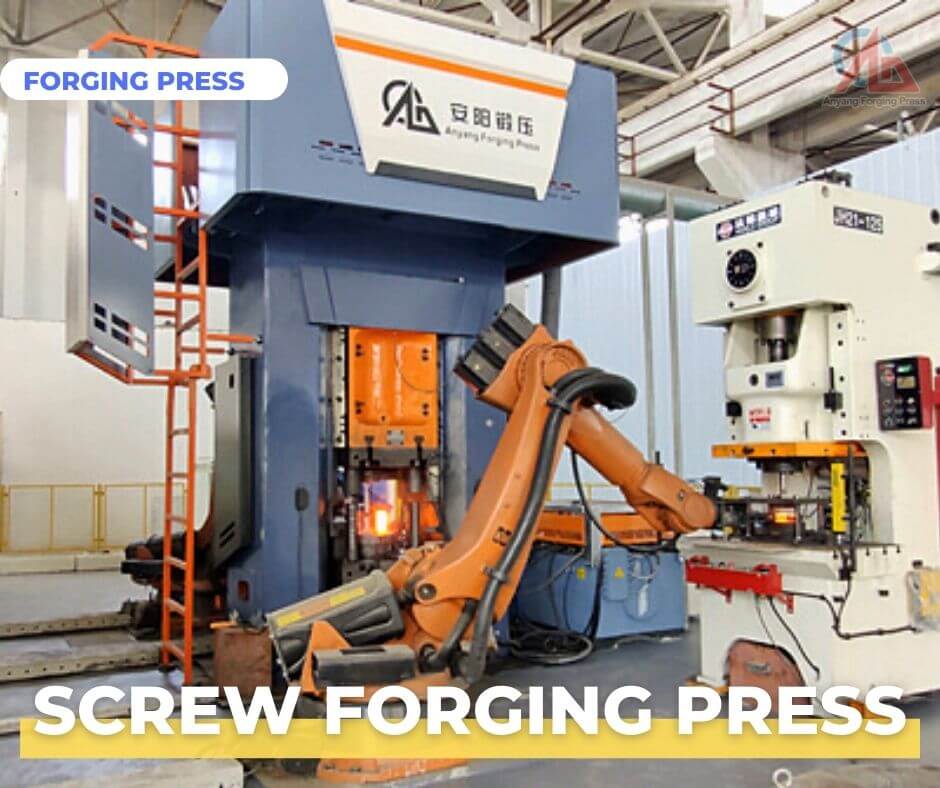 The specific application areas of Electric Screw Forging Presses
1. According to the forging method: warm forging, hot forging, cold forging of thin forgings, powder metallurgy forging, straightening processing, combined casting, and forging.
2. According to forging material: all steel including stainless steel, aluminum alloy, titanium, magnesium, brass, copper, etc.
Content
Examples of products forged by Screw Forging Presses:
Aerospace Parts: Turbine Blades, Special Bolts
Auto parts: engine valves, differential gears, bevel gears, synchro gears, half shafts, pistons, connecting rods, seat belt joints, air conditioning parts, shaft gears, unequal pitch racks, rocker arms, shifting levers, claws Machines, and other almost all automotive forgings
Motorcycle and bicycle forgings: half cranks, pistons, connecting rods, etc.
Lifting machinery: hooks, wheels
Air compressor spare parts: valve body, various joints
Gas appliances: propane valve, torch head, various joints
Tap water, petrochemical: pipe fittings, ball valves, gate valves, various joints, flanges, bathtub appliances, flange nuts, tap heads, etc.
Home Construction Appliances: Handle Hardware
Watches, sewing machine forgings: boxes, inner covers, wrist straps, sewing machine connecting rods
Electrical equipment: air conditioning valve, magnesium parts, various terminals
Joints: large diameter hot bolts, T-bolts, iron tower hardware, dog nails, railway hardware
Leisure: golf club heads, irons, fishing rod spools
Kitchen: aluminum pot, spoon, knife, fork, kitchen knife
Decorations, crafts: tie clips, buttons, jewelry, buckles, badges, medals, name cards, play
Ornaments, temple Buddha accessories, keychains, handicrafts, belt buckles, gold cups
Knives: scissors, medical equipment, cutting knives, lawn mowers, nail clippers, bottle openers
Anyang Forging Press Company is the drafting unit of China's national standard for forging hammers, integrating design, research, development, manufacturing, and production.
Anyang Forging Press Company can provide forging users with one-stop forging production line solutions, including blanking equipment, heating equipment, pre-forging equipment, forging robots, forging equipment, trimming equipment and a complete set of forging equipment such as an integrated system can provide one-stop service such as forging plan planning, forging equipment selection, forging process design, etc. Anyang Forging Press Company uses nearly 60 years of experience to make scientific program choices for forging customers.
****************************************************************************************************************************************************************
If you are interested in it, pls contact me.
Felicia
felicia@anyanghammer.com
WhatsApp/WeChat: +86-16692292870
More Electric Screw Press (J58K)