Forging Manipulator China Manufacturers & Suppliers
Forging manipulator is important equipment widely used in plastic forming processing of large forgings. And the forging manipulator is the key equipment for the manufacture of nuclear power, thermal power, rail transit, and other major equipment.
Content
Anyang Forging Press Forging Manipulator Features:
High performance and efficient forging process.
There will be a significant reduction in operational costs.
You will be able to perform rapid movements with the highest degree of precision.
Forging quality and production capacity can be significantly improved.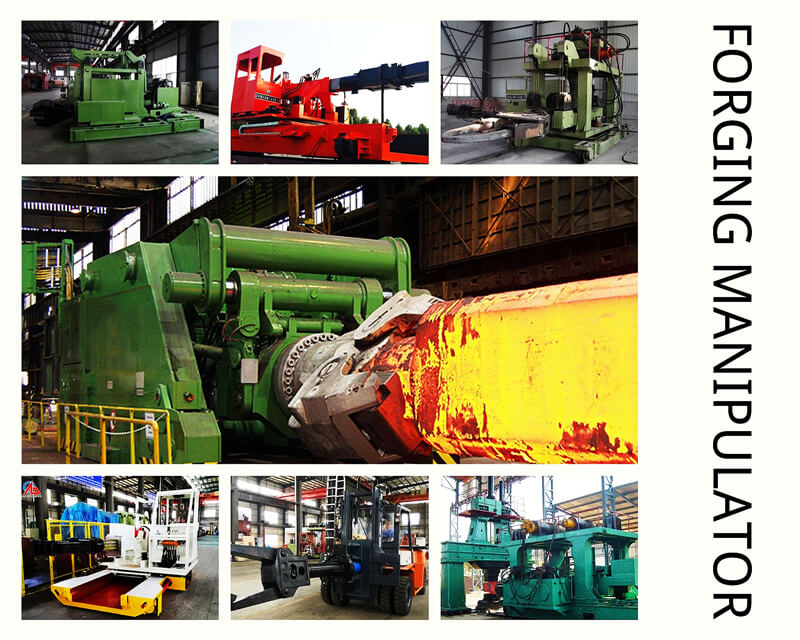 We can provide various forging manipulators, Please contact me if you need them.
Felicia
felicia@anyanghammer.com
WhatsApp/WeChat: +86-16692292870
More ZHJ Mobile Charging Manipulator